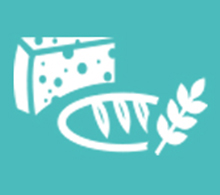 Food Safety
To extract and purify complex sample matrices of food with high productivity.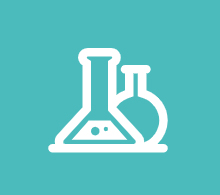 Mycotoxin Analysis
To extract diverse mycotoxins in multiple matrices.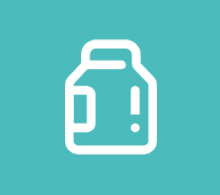 Pesticide analysis
Targerted pre-treatment for various pesticides.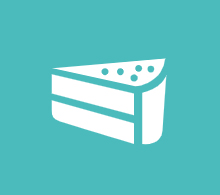 Food Contaminants
Specialized solutions for various contaminants.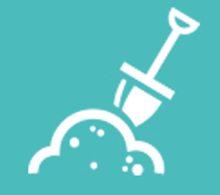 Environmental
To provide large environmental samples with high exact purity through robust methods.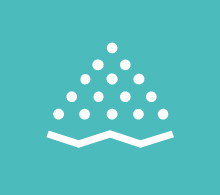 Soil
Reliable solutions for challenging sample matrices.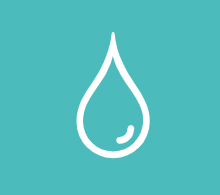 Water
Compatible with various analytes from emerging contaminants of water.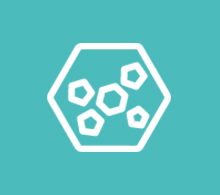 Solid Waste
ONE STOP solutions for entire sample preparation process.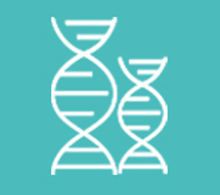 Life Science
Optimal sample preparation solutions for bioanalytical and clincal testing.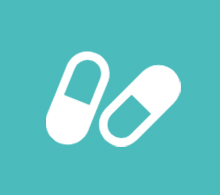 Pharmaceuticals
High-throughput and flexible automated sample preparation.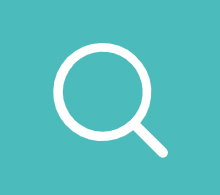 Clinical Testing
Efficient sample handling to repetitive workloads.